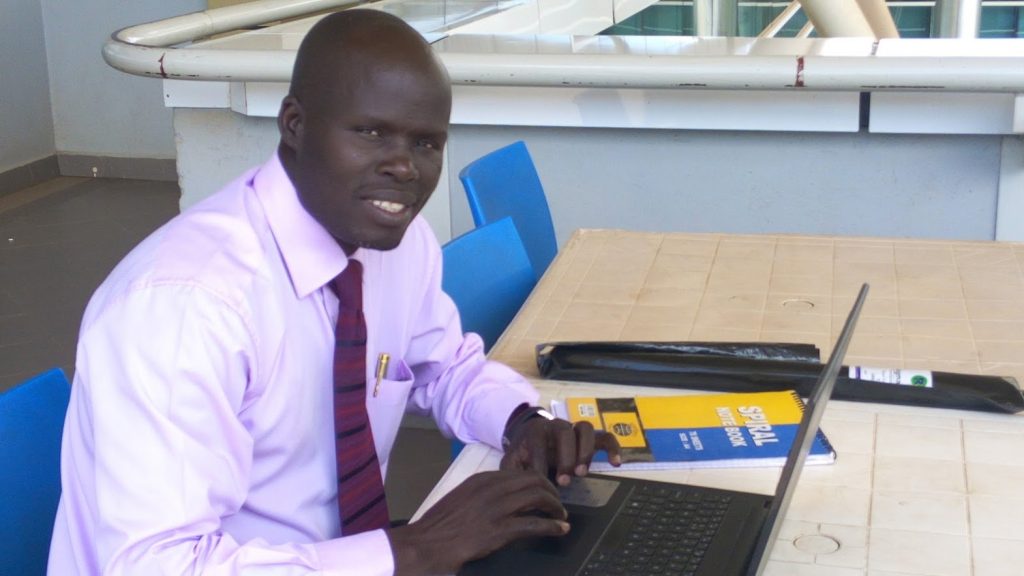 Ronald is an educationist with a wealth of experience in education systems in Sub Saharan Africa. In his career path, Ronald was equipped with expertise in curriculum development, implementation and evaluation; teacher education, educational leadership and management covering the East African countries of Uganda, Kenya, Tanzania, Rwanda and Ethiopia. He is an effective Teacher Educator, a mentor, curriculum specialist, a practitioner of Active Teaching and Learning and a researcher.
Ronald holds a Master of Education degree in Educational Leadership and Management from the Aga Khan University, Institute of Educational Development Eastern Africa, Dar es Salaam; a Bachelor of Education (1st Class Honours Degree) from Uganda Christian University and a Diploma in Education (Secondary Education – History and Religious Studies) from the Institute of Teacher Education, Kyambogo, Uganda.
He has also completed courses in Capacity Building in Utilizing Job Prospects, Interview Skills, Project Proposal Writing, Psychology and Behavior Change, Strategic Planning, Action Planning and Professional Development for Teachers; a Business Development and Management Skills Course; Teacher Proficiency in Active Teaching and Learning (ATL); TOT of Financial Literacy; and Comprehensive Sexuality Education for Reducing Sexual Risk Behavior Among Young People.
He has worked in diverse academic settings which include pre-primary, primary, secondary and tertiary education institutions under which he has served in various capacities as a secondary school teacher, board member, director and as lecturer at St.Peter's SS- Aliba, Riverview Nursery and Primary School, the National Teachers' College, Muni Arua and Uganda Christian University Arua Campus. He has also served in other capacities at the tertiary institutions.
Ronald is currently a Doctoral Scholar under the Pincer Group International Limited (TPGIL) Accelerated Learning Project with Geneva Global which doctorate he will attain from Makerere University, Uganda. As a Doctoral scholar, Ronald is delving into Program development and Program evaluation.